Infrastructure Technology
IVR Systems

Alotech tarafından geliştirilmiş olan BULUT SANTRAL IVR sistemi, Using Cloud Computing architecture, scalable, redundant, highly secure Enterprise - Level IV is an infrastructure. A reference system which is in large call centers. Multiple customer support is available.
http://www.alo-tech.com
.
CRM Sistemi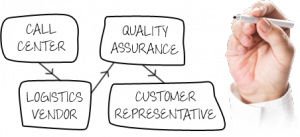 which have been developed from our CRM system by Mi4biz, statement and call management portal. Cloud Computing architecture, scalable, redundant and designed to a high-security building, It is a system that supports multiple clients. Corporate numerous references are available.
http://www.mi4biz.com/sustainable-customer-satisfaction.html
Information Portal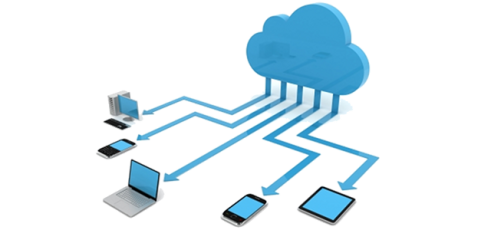 Data bank, Designed in the Cloud Computing Architecture, It is a system that we have developed as teknosa. Document addressing the issue related to New Technologies, document, this system as an index that contains training content, Access is provided via the site search system. Related content is constantly updated with new technologies by our subject matter experts.
Internet and Security Infrastructure

Redundant high-speed fiber lines through two different internet providers have the internet infrastructure. Our uninterruptible power supply and generator-backed power infrastructure is available against blackouts. High continuity in our cloud computing infrastructure running, We serve with a scalable infrastructure.