Firm outlined
Who We Are ?

Information Technology sector 20 Over the past year, our professional management and consulting experience, Call their support and consultancy services in all aspects of our technology center 2011 We established in the year.
Our first big project 2011 October, Turk Telekom's subsidiary companies and joint AssisTT 11820 We signed by establishing a Technology Support Line.
11820 Our Technology Support Line project,,tr,by,,tr,EMEA,,en,best in,,tr,Help Desk,,en,Call center was awarded the prize,,tr 2012 in Contact Center World tarafından
EMEA bölgesinde en iyi 3. Help Desk Çağrı merkezi ödülüne layık görüldü.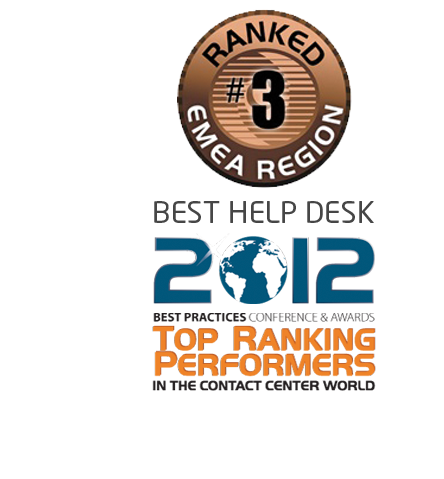 2013 As of April, TEKNOSA Technology Support Package signature with the service we took our second major project.
Vision


SME and computers for individual users, car, technology consulting and support services to the Internet and multimedia topics, to provide high quality and cost.
SMEs and individuals to help them use information technology accurately and efficiently. Current information, sharing tips and advice; problem solving is to inform users.
TeknoSOR Difference

The first and only company in the world that we do not all general or special about the technology with comprehensive technology support services with phone and remote connection. This model creates cost advantages and can accommodate different expertise.
We're doing a quick return to our customers in our database is on topics not covered by research.
Our model that serves as a single point for all technology Ilkiz.